Dispatch Games announced a new collection of digital titles for Nintendo SwitchTM under the umbrella of Dispatch Minis.  Dispatch Minis are casual, family friendly, snack sized games available at snack size prices.  Dispatch Games are planning a simultaneous release in both the North American and European Nintendo eShop for Nintendo Switch for each release.
Dispatch Games is proud to be partnered with Gameco Mobile's new Digital Game Group on these releases – the first of which was Switchy Road that launched earlier this year in July.  Digital Game Group recently expanded their team and their portfolio of products to include Nintendo Switch development.
"The new division will allow the company to have a group focused new distribution channels and the type of games that best fit those channels." said Robert Botch of Digital Game Group.  "Based on our experience with handheld game systems in the past we know that players are looking to kill a few minutes playing short, easy to play games. That is why we feel there is a real opportunity to introduce a series of Hyper Casual Games for Nintendo Switch in conjunction with Dispatch Games."
"We are excited to bring a variety of more casual experiences to Nintendo Switch from smaller development partners and at various price points." said Brian Schorr, Founder of Dispatch Games." Dispatch Games is always on the lookout for new developers to help expand their visibility in the market and reach new players around the world."
About Dispatch Minis: A growing collection of casual, family friendly titles for Nintendo Switch.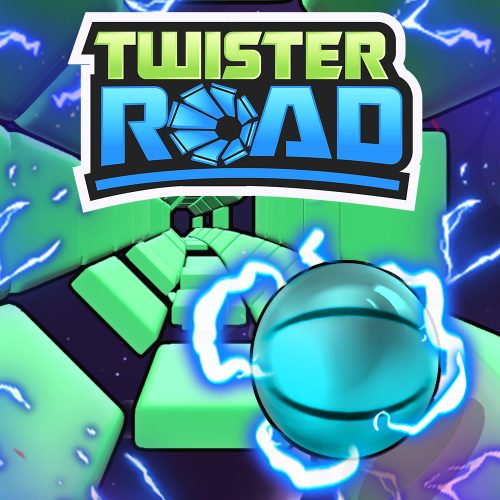 Twister Road – Available Nov 1, 2019 – $4.99 / €4.99
Jump left and right in this fast paced ever changing and challenging sci-fi world. The further you get, the faster the road goes!
Random twisting roads every time you play so you'll never play the same game twice!   Endless twisting roads for endless fun!
Twist and turn your way through this vibrant 3D endless runner!
Collect orbs to change your speed and help avoid black holes!
Constantly changing courses and fast paced music!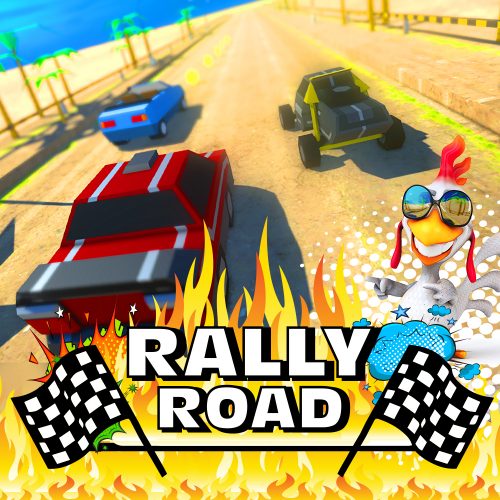 Rally Road – Available Nov 8, 2019 – $4.99 / €4.99
Traffic can be a nightmare, especially when you just want a relaxing drive home.
You will have to avoid accidents and obstacles, contend with wrong-way drivers, and deal with people who change lanes without looking – while collecting coins along the way.
Casual and fun – frantic and never ending.
Avoid crashing for as long as you can!
Test your skills and see how far you can go!
Keep collecting coins to unlock all the vehicles – can you get them all?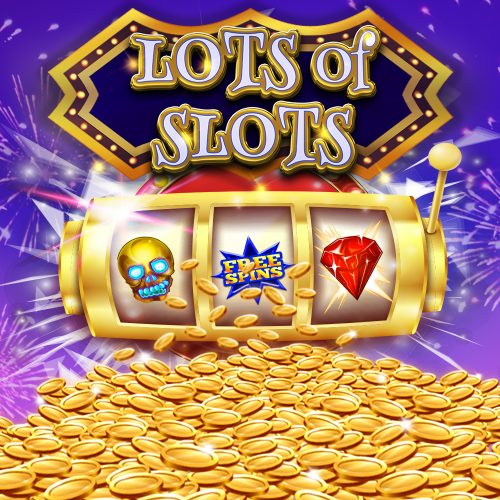 Lots of Slots – Available Nov 15, 2019 – $7.99 / €7.99
Enjoy non-stop Las Vegas casino style slots action with Lots of Slots!
Start with 25,000 coins – win more with free bonus spins and huge rewards when you level up. Plenty of big wins, free spins and amazing themes to choose from.  15 different machines to play including, Gladiators, Aliens vs Slots, Cats and Dogs plus many more! Just sit back, spin and win, win, win!
Lots of ways to win!
Bonus spins award free coins!
Level up to collect even bigger rewards!
Multi-line pay lines and Wilds help you win more!
Thrilling variety of slot machines just like the ones in Vegas casinos!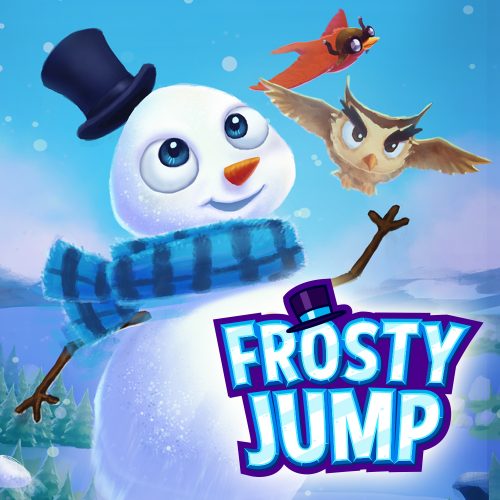 Frosty Jump – Planned release Nov 22, 2019 – $4.99 / €4.99
Join Frosty on his quest and meet all his new snow friends! Play as Mrs. Frosty, Space Frosty and Cowboy Frosty! Collect over 50 additional Frosty friends!
Avoid enemies and use your powerups as you jump along this snowy endless jumping adventure!
Help Frosty jump through endless frozen levels!
Over 50 different playable snow friends to collect!
Awesome powerups to help Frosty escape!
Perfect for endless year-round fun!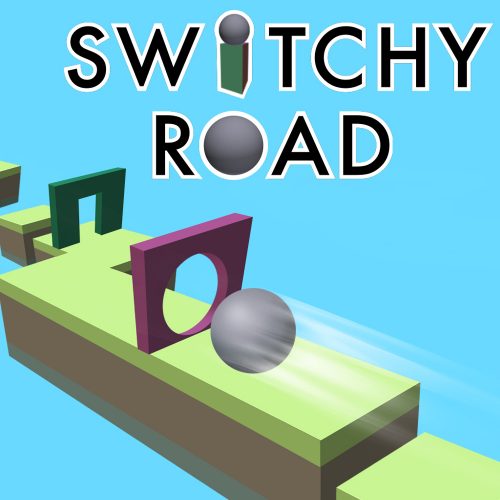 Switchy Road – Available NOW – $4.99 / €4.99
Follow the road as you switch shapes to cross through the ever-changing gates. The new gaming sensation that's crossing the nation is endless fun for the whole family!
Switch your way through endless road obstacles!
Cross left and right as long as you can for a high score!
Unlimited, random levels!
Constantly switching road colors and new background colors to choose from!