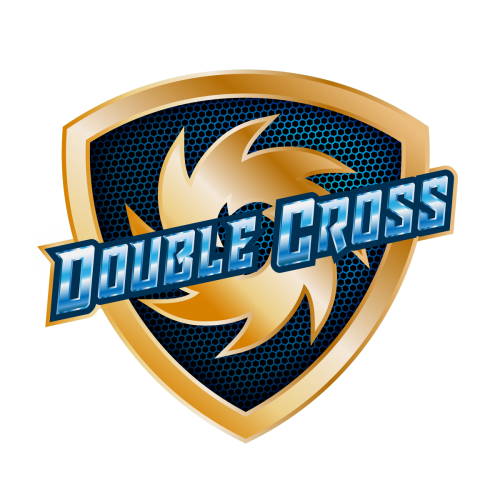 Start off 2019 with a bang by solving a thrilling multidimensional mystery filled with brawling combat, a special sling mechanic, diverse platforming missions and more in the action-adventure game Double Cross from 13AM Games, the award-winning developer behind Runbow. Co-published by Headup and Graffiti Games, Double Cross is available on Nintendo Switch™ and Windows PC – just check the Nintendo Shop, respectively Steam.
"Whether playing on the go in Switch's handheld mode or docked, players won't be able to put down Double Cross thanks to its challenging platforming and colorful cast of characters," said Alex Rushdy, CEO of 13AM Games. "During their travel through the multiverse, players will be introduced to new ways to play, discover and customize their characters to experience a mystery like no other."
About Double Cross
Double Cross is an exciting action adventure game that blasts players into a multidimensional mystery full of platforming action/adventure. Using the unique proton sling mechanic for a variety of movements and attacks, players must fight an array of enemies as they traverse their way across distinct universes in order to find clues and solve various crimes. Players take on the role of Zahra Sinclair, an agent of R.I.F.T. (Regulators of Interdimensional Frontiers and Technology) whose job it is to maintain peace and order between all dimensions. As Zahra players can collect a rare element called Upgradium to customize their character abilities such as equipping Zahra with permanent fighting moves, stronger attacks and other valuable skills needed to save the multiverse.
Features Include:
Players can custom tailor their play style by collecting Upgradium and using it to level up and unlock RIFT agent gear.
Adventure-game style gameplay and an upgrade system that allows players to choose how and in what order they play levels
A unique "Proton Slinger" mechanic that allows diversity of movement throughout levels and the ability to grab and throw objects and enemies
Varied and upgradeable attacks and combos
An intricate story engages players as they solve an interdimensional mystery with a diverse cast of interdimensional characters
Slick 2D HD art that draws upon traditional gaming and anime style