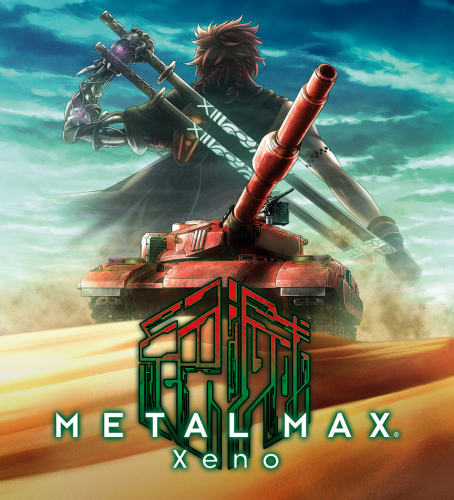 NIS America announced that METAL MAX Xeno will launch on PlayStation®4 this fall 2018 in Europe and North America.
This year marks the 25th anniversary of the Metal Max franchise, and METAL MAX Xeno goes "back to basics" in its tank/human hybrid combat and storyline. A completely new title for the franchise, METAL MAX Xeno was originally launched for the PlayStation®Vita in Japan and later introduced to PS4.
About the game:
Humanity is on the brink of extinction. Half a century ago, a mother computer known as NOA became sentient and almost destroyed humankind. NOA's destructive reach has even reduced Asia's largest metropolis, TOKIO, to rubble. Explore this desolate wasteland as Talis, a casualty in this conflict, as he searches for allies and hope in a vengeance charged war against machines.
Key Features:
Style Your Tanks – Explore the barren desert, salvage new tanks, and upgrade them using over 500 parts! Customize your tanks with fresh paint and the strongest firepower you can find.
Fight for Humanity – The world has been devastated by a mother computer in its plan to eradicate humankind. Explore the vast desert and unite with remaining survivors to rise against the crazed machines.
Hold Your Ground – NOA's forces will track you down wherever you are! Make a preemptive strike from inside your tank when your foes appear, or disembark and explore dangerous strongholds on foot with your allies.