HAMSTER Co. announced that Yie Ar KUNG FU, by Konami Digital Entertainment Co.,Ltd., is available for Nintendo Switch™ and PlayStation®4.
About Arcade Archives Yie Ar KUNG FU
"Yie Ar KUNG FU" is an action game released by KONAMI in 1985.
The main character, Oolong, joins a high level kung fu contest in order to avenge his father's death.
The game is one of the pioneers of the fighting game genre today. Players can enjoy authentic battles against martial artists who use different fighting styles.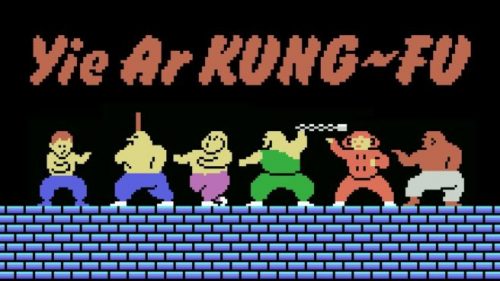 Title: Arcade Archives Yie Ar KUNG FU
Platform: Nintendo Switch™ / PlayStation®4
Price: $7.99
Players: 1-2
Release Date: November 14th, 2019